All Slow Bal Weekend
All Slow Bal October 2021
A whole weekend of Slow Bal in a fabulous sea front hotel right on the water's edge with stunning views over Torquay bay...
Places available:
Intermediate and above: 5 lead/follow couples or single leaders, with a very short waiting list for followers.
New and Refresher Fundamentals: 3 lead/follow couples or single leaders and followers, currently 2 single follower places in this group!
Covid-19: We can't wait to meet up for classes and dancing. Please see steps we are taking to provide an environment that is as safe as reasonably possible for you, our teachers, and all concerned. more...
We look forward to...
World class Slow Bal tuition, comfy accommodation, great food, and everything under one roof, what's not to love!
Teachers:

Anna-Maria Bernhard (Germany) and Mickey Fortanasce (USA),

Anni Skoglund (Sweden) and Gašper Hrovat (Slovenia)

Date:

Friday 22nd to Sunday 24th October 2021

Price:

£270 for workshops with accommodation (dinner, bed and breakfast) included

Venue:

Livermead Clif Hotel, Torquay
Everything under one roof
8 hours of workshops with top international teachers
3 dances including the Sunday afternoon tea dance with cakes
Beachside hotel with fabulous views
Relax as you catch up with friends with a glass of your favourite tipple...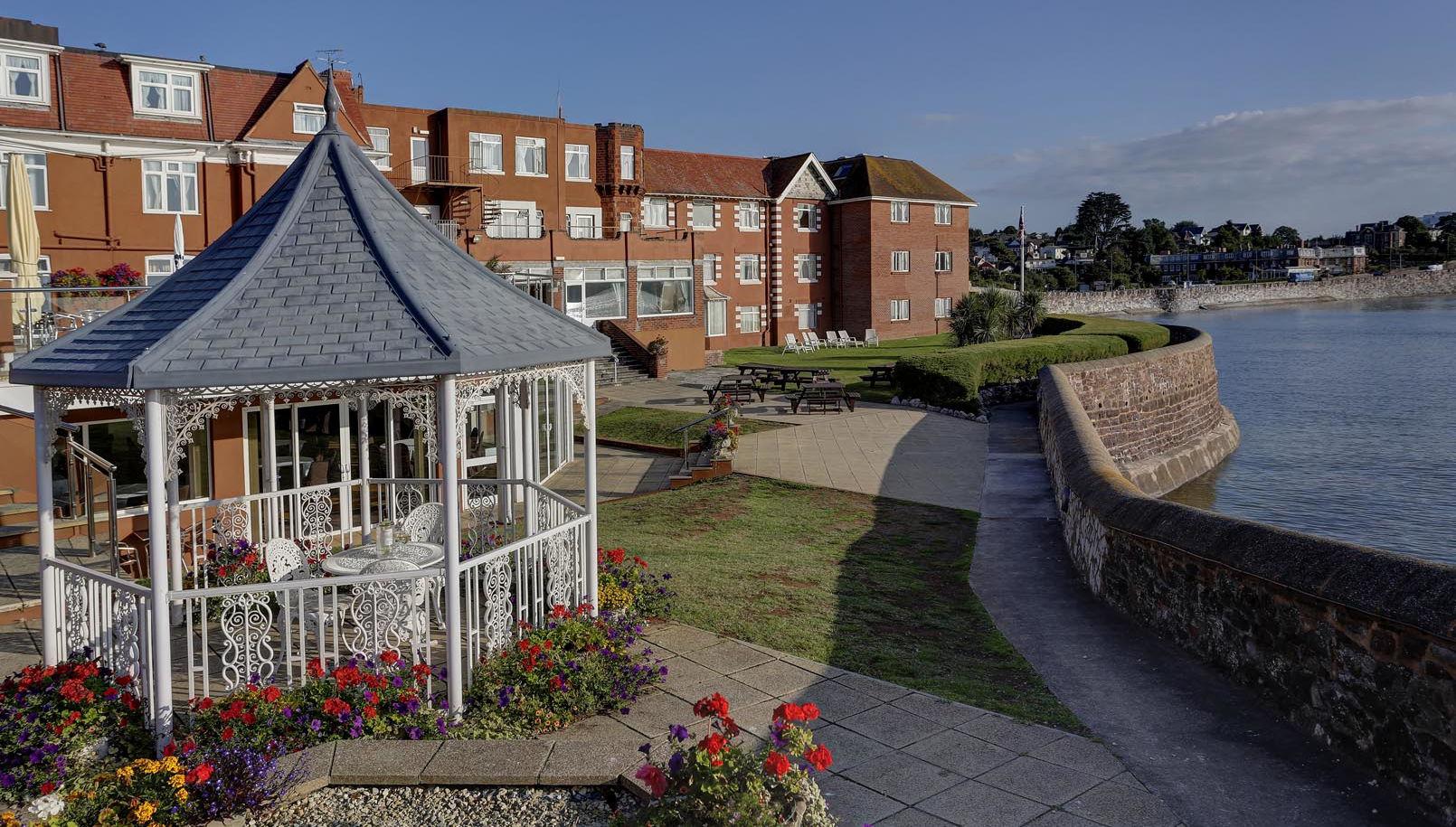 Both streams will be taught by both sets of teachers
Intermediate and above:
You are likely to have done at least a term of regular classes, attended a full weekend of Slow Bal, or a combination of similar. You will be keen to progress further with this wonderful dance.
New and refresher fundamentals:
This stream is geared towards beginners, as well as those who might only have done a taster class or two in this style. It will also be suitable for those who would like to take things a little steadier, following our prolonged break from dancing, in order to recap and improve on the fundamentals of Slow Bal dancing.
Please contact us to be the first to hear when bookings will open for this event, as well as other Balboa dance weekends that we run.