All Slow Bal Weekend
May 2021 information below, but first...
Thank you so much to everyone who attended and supported the Virtually All Slow Bal weekend and helped to create such a fabulous event… :-). Well over 200 dancers booked, from over 30 countries, with every continent represented (except Antarctica). Amazing for a style that is still relatively new to many!
Our teachers were brilliant, so a huge thank you to Shani, Jacob, Kelly, Mickey, Olga, Andreas, Anni and Gasper. Superb classes from all, in spite of such difficult circumstances.
We look forward to seeing you at one of our events planned for next year, and sincerely hope that things will be considerably more settled at that time...
Click here for more information on our dedicated Virtually All Slow Bal 2020 website

All Slow Bal May 2021
A whole weekend of Slow Bal in a fabulous sea front hotel right on the water's edge with stunning views over Torquay bay...
Covid-19 Message: Although there is still much uncertainty regarding Covid-19 we are "planning for the best" as something to look forward to. At the same time though we are "preparing for the worst" with various back-up plans. Whilst thinking positively, the safety of all concerned is paramount, and we are keeping a watchful eye on Covid-19 developments. Whatever happens we will do our very best to make sure our teachers are able to earn what they can at this very difficult time. We sincerely hope that things will soon be considerably more settled, and we can't wait to be able to meet up in person for classes and dancing.
We look forward to... World class Slow Bal tuition, comfy accommodation, great food, and everything under one roof, what's not to love!
Teachers:

Mickey Fortanasce (USA) and Anna-Maria Bernhard (Germany)

More teachers TBA (Covid-19 restrictions permitting)

Date:

Friday 21st to Sunday 23rd May 2021

Price:

£270 for workshops with accommodation (dinner, bed and breakfast) included

Venue:

Livermead Clif Hotel, Torquay
Everything under one roof
8 hours of workshops with top international teachers
3 dances including the Sunday afternoon tea dance with cakes
Beachside hotel with fabulous views
Relax as you catch up with friends with a glass of your favourite tipple...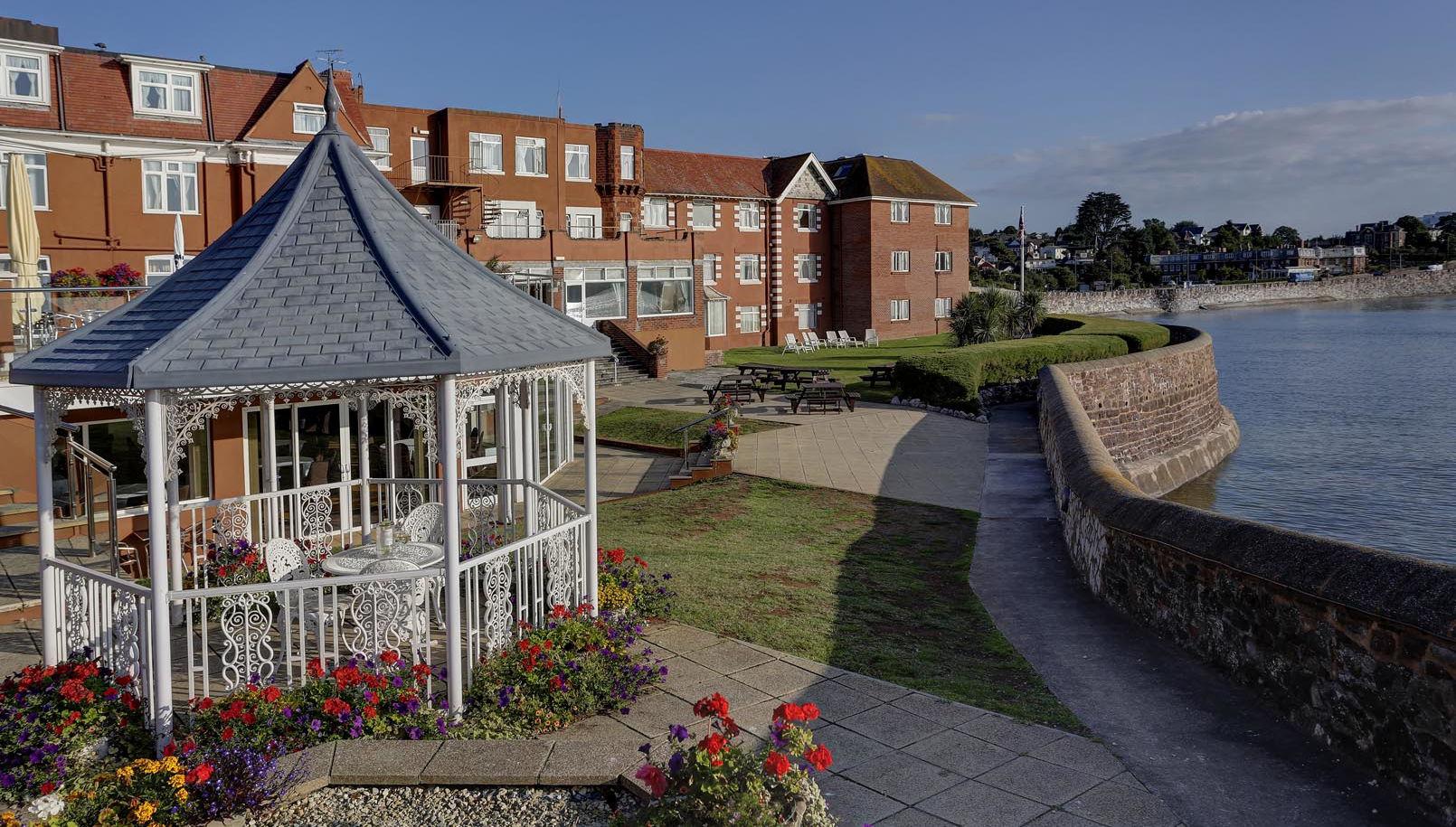 Intermediate and above:
Taught by Mickey and Anna-Maria
You are likely to have done at least a term of regular classes, attended a full weekend of Slow Bal, or a combination of similar.
Beginners and improvers:
Teachers: TBA
We had reduced the event to just one pair of teachers due to ongoing uncertainty around the Covid-19 situation. We will be reviewing the situation in December or January, and sincerely hope that by this time there will be strong signs of the situation improving. If so we will be able to reinstate the second stream which will be geared towards beginners or those who might only have done a taster class or two.
Please contact us to be the first to hear when bookings will open for this event, as well as other Balboa dance weekends that we run.